T.C.E. Hand Tools
Shovels, Sledge Hammers, & Brooms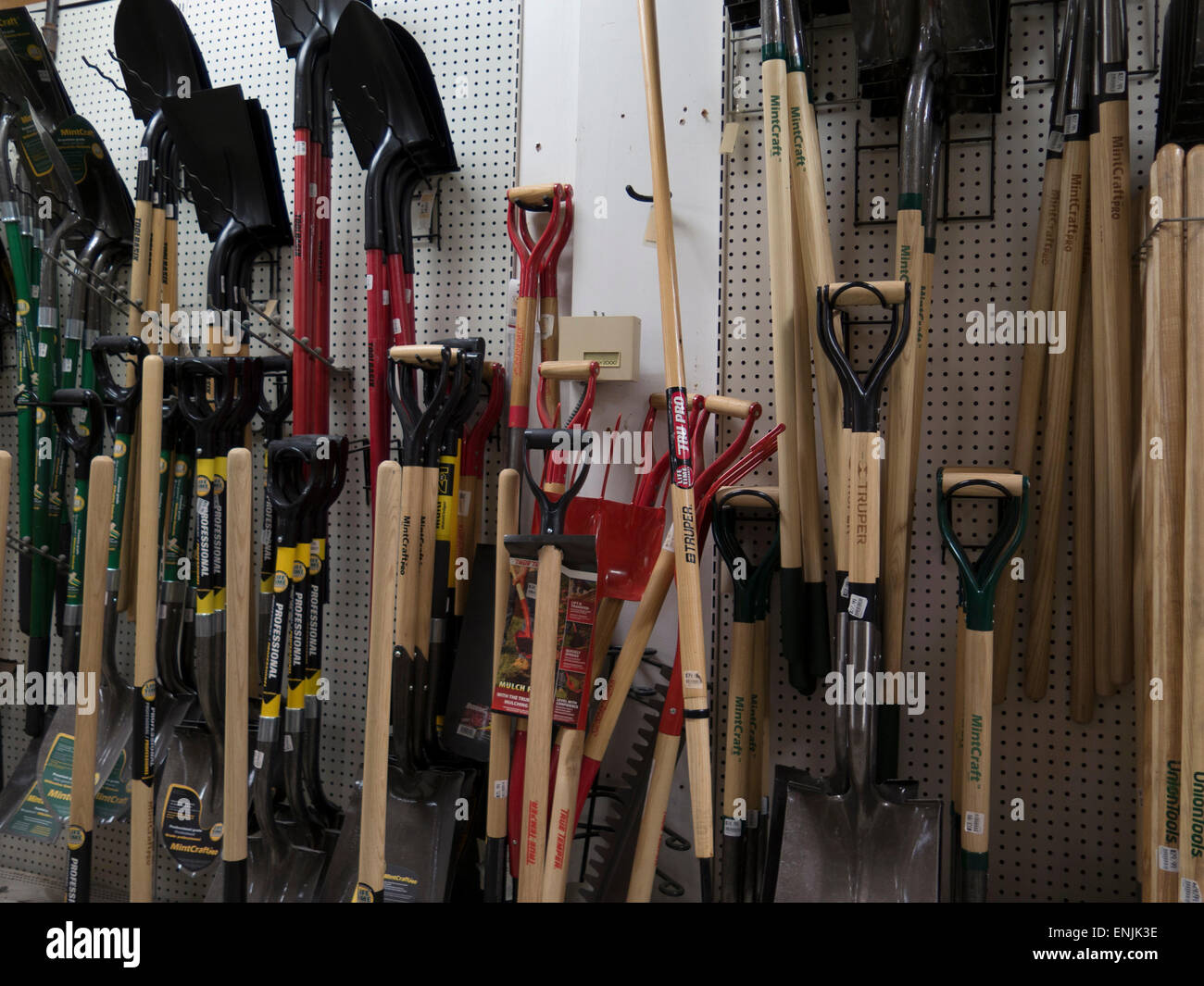 No need to travel to the Depot to get the job done. We feature contractor grade hand tools at competitive prices.
---
---
---
Appliance Dollies
No need to brake your back moving that refrigerator. We carry several different types of equipment and appliance dolly for rental or sale.
---
Drywall Jacks
PANEL LIFT
This is the only way to go for hanging drywall over head.
---
Air & Water Hoses
We carry a variety of air hose and water hoses. Air Hose is stocked in 1/4″ and 3/4″ sizes. We keep Pump Discharge, Suction Hoses, Couplers, & Strainers in 2″, 3″, 4″, and 6″ Sizes. We also keep garden hose in stock.
---
Chain, Binders, Strapping, & Hitches
At TCE we stock transport chain and hooks. We carry a variety of hoisting and load binding tools. We also stock small and large straps, slings, tie downs, trailer balls, and hitches at each store.
---